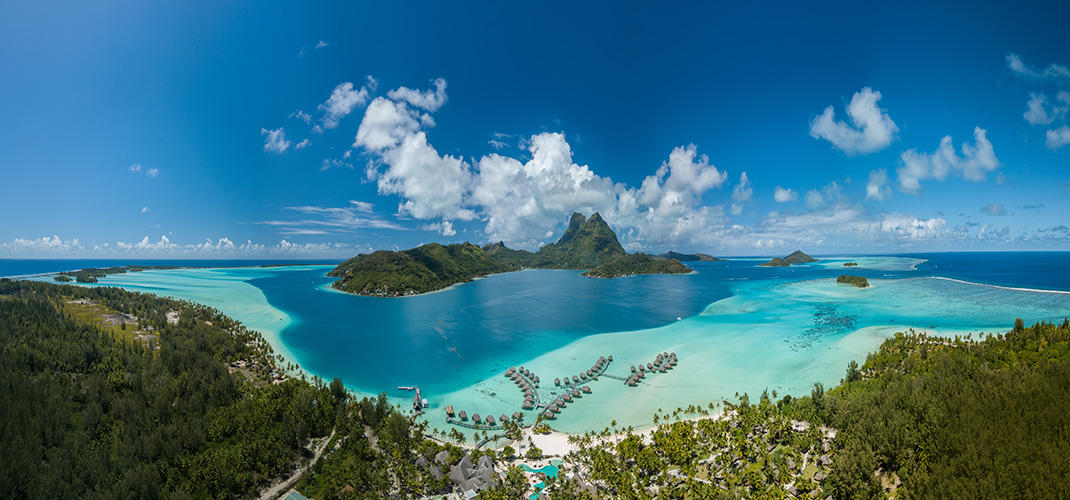 Cruise with us to destinations around the world, many of which are lesser known and still unspoiled, places of great beauty that have sparked a desire to explore when discovered in your travel magazines or when presented on travel shows and thus rekindling your dreams to visit and to delve into their cultures and experiences.
Europe Holidays presents a new range of Worldwide Cruises that offer something a little different and include the tropical destinations of the South Pacific, the exotic flavours of Asia, the unspoiled Coast of Africa and even the exciting places in Central and South America. These are now becoming the bucket list adventures of a lifetime not to be missed.
Cruising offers a great value holiday where everything is included, accommodation, food, entertainment and transportation. The best part is you only unpack once and your floating hotel takes you from one destination to the next. Visiting any number of exciting ports and enjoying the activities that are arranged for you making it another highlight so all you have to do is sit back, relax and make the most of everything on offer.
Europe Holidays has a varied collection of Worldwide Cruises for you to choose from, which we hope will entice you to stop dreaming and start planning your next adventure.
Country Destinations
Select Countries to Visit
Filter Results
Trip Duration
Price Range
Country Destinations
Select Countries to Visit
Tour Categories
Select a Tour Category
Check out some great cruises below that include