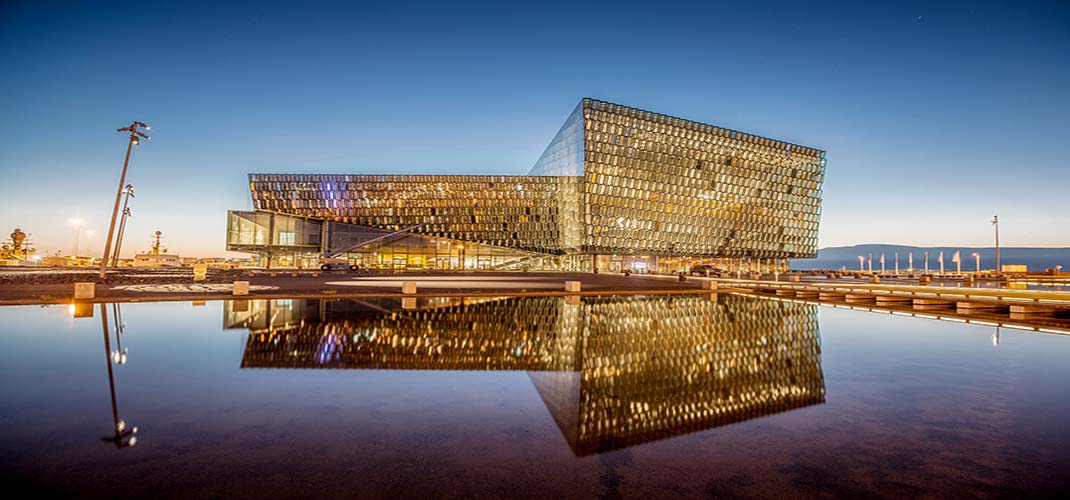 Reykjavík is the exciting capital of Iceland and is a city of daring contrasts. It has that cosmopolitan feel yet still has the charm of a small town. The city has many world class museums and attractions to visit as well as a great café scene that makes this city's vibe become ever so vibrant. In the evening the air is filled with people coming out to eat and enjoy the many restaurants, which serve fresh seafood, lamb and wild game.
Located in a historical house close to the harbour, the Saga Museum will show you everything about the history and culture from the Viking times with life size replicas of figures based on descriptions from the Sagas to the most intricate of details.
Check out some of our popular City Breaks!