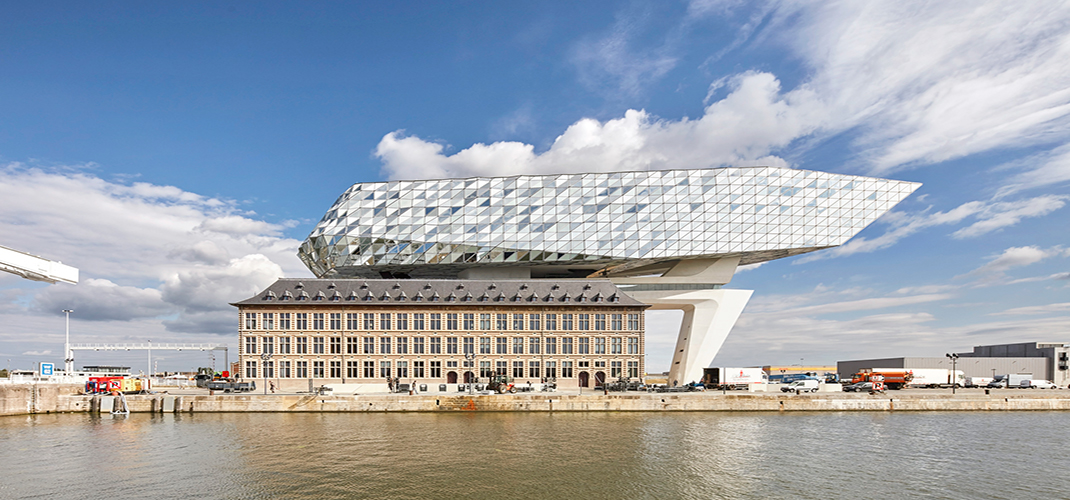 Antwerp or (Antwerpen/Anvers in Flemish/French) is Belgium's second largest city and is the biggest port.
The Old City centre is steeped in history, where you can walk the narrow streets to the imposing Grand Place. The UNESCO World Heritage Plantin-Moretus Museum is the only one to be classified by UNESCO in the world. Along the banks of the Scheldt River to the city centre the city is alive with restaurants, pubs and cafés.
Antwerp is also a trendsetter from fashionisters to art lovers and diamond dealers. You will find more diamonds in the Diamond Square Mile, where the international diamond hallmarks originate, than in any other part of the world. There is an array of dazzling shop windows full of attractive designs for you to purchase.
There is so much to enjoy while visiting this city from the Antwerp Zoo one of the oldest and most attractive in Europe to the many museums including the MAS, MoMu and the Middelheim Museum with its park full of sculptures and the Rubens House.
Antwerp is surprising and fun and it will make your stay welcoming as the city unfolds before you.
Check out some of our popular City Breaks!