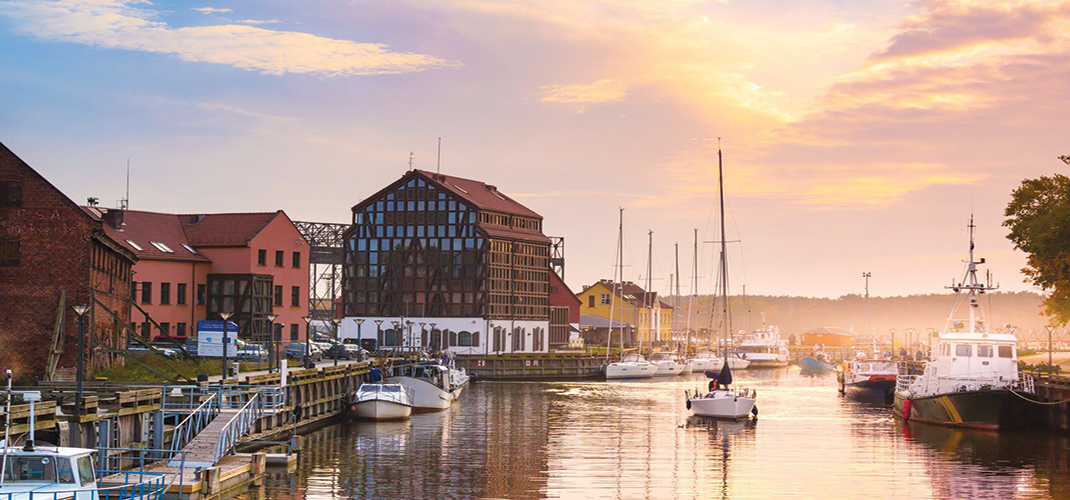 Lithuania lies in the northeastern part of Europe and is the largest of the three Baltic States. This beautiful country offers many amazing sights and its people are very proud to show them off with their welcoming hearts. The coastal areas are adorned with fishing boats and kite boards. The refreshing mineral water springs and the pine forests are filled with fragrant air.
Proud of its UNESCO Heritage this tiny country can boast a long list of UNESCO Cultural and Natural Heritage Sites. Vilnius is a very cosmopolitan city with astonishing UNESCO World Heritage Sites. The city is famous for its architecture with its white churches and red roofs. It has a focus on high quality services and is a city where everything is within walking distance. It has plenty of cultural, active and health and spa tourism to offer.
Check out some of our popular City Breaks!