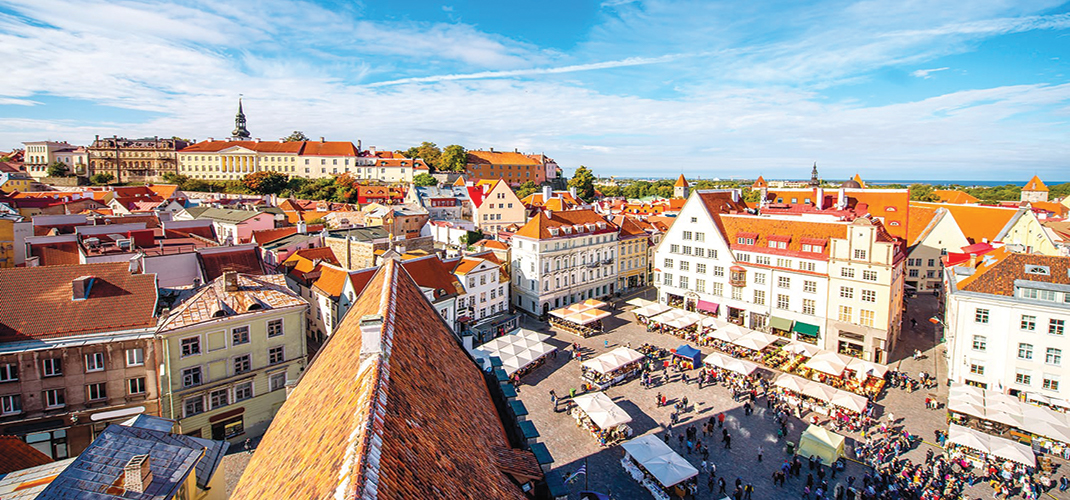 Tallinn, the capital city of Estonia is one of the best preserved Hanseatic towns in the world. This city is a combination and exciting mix of the modern along with the old medieval era. It has a great nightlife and the local restaurants are as diverse as the country's history. Tallinn is a great place to explore the refined flavours of its medieval tradesmen. Within a rich cultural and historical setting, this compact, green capital will delight you from enjoyable scenic walks to deluxe type adventures.
Tallinn is also in close proximity to an alluring coastline dotted with promenades and sandy beaches and all within a day trip you can discover the wildlife, forests, historical towns and fishing villages that surround this amazing capital.
Check out some of our popular City Breaks!